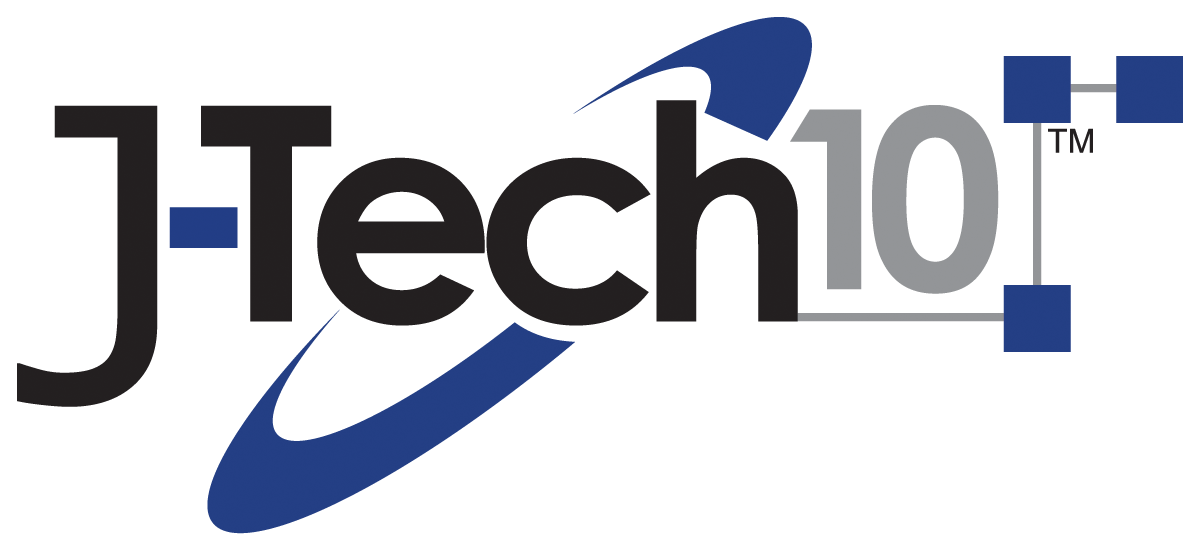 Database Application Development
At J-Tech 10 we are experts in application development using Microsoft Access / SQL Server.
Database Management and Administration
Whether it is a database that we have designed or an existing database, we can help you keep it optimized and running at peak performance.
Web Site Design
We are very experienced at making your web site look sharp and run fast. Let us design your new web site or redesign your existing site.
Managed Web Site Hosting
Hosting a web site is easy. Managing all of the intricacies of a site is not. We offer turn-key site hosting. We keep the software up to date, make requested changes, and monitor performance all under a single hosting contract.
Web Applications
We can make your next online application. We have experience making catering applications, inventory applications, web site databases connected to your business database, and so much more.
Search Engine Optimization
We can get your site noticed. We can optimize your site for search engines to find you, but more than that we will list your site with all the top social networks and business networking sites. From Google to Yelp, we'll get you out there.
Save Time & Money
A well planned and well designed database application can streamline you business process. Save time and money by automating many of the data activities you perform every day.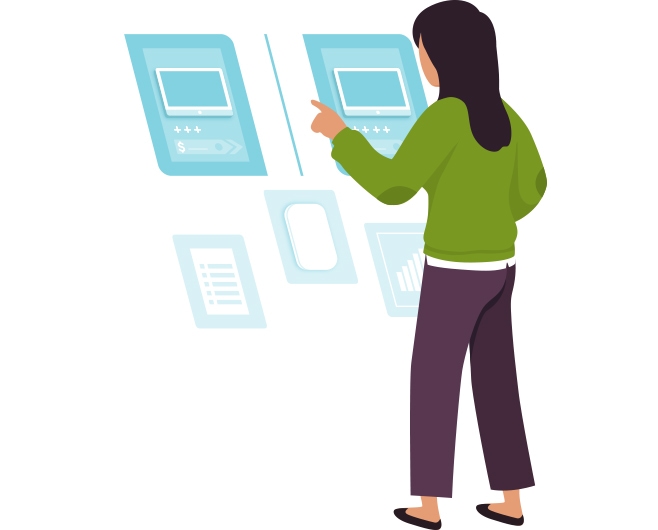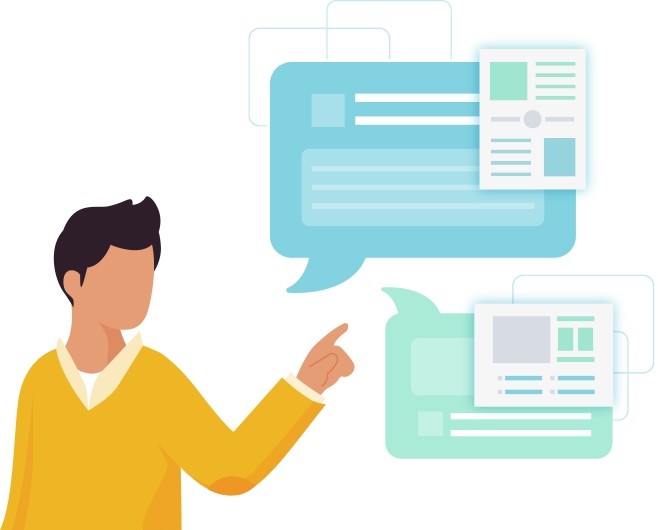 Build Stronger Relationships with Your Customers and Vendors
Get orders turned around faster.
Build a web site with your customers' needs in mind.
Open channels of communication.
Respond faster to requests for quotes.
User Interface Design
At J-Tech 10 we use an Agile approach to database design. We get working software on your system quickly and often. We listen to your needs and design database applications that solve problems and streamline business process.
Call us today for a free consultation.